Order From Our Exclusive


The Box Gallery | 811 Belvedere Road | West Palm Beach, Florida 33405
Join us at our next opening reception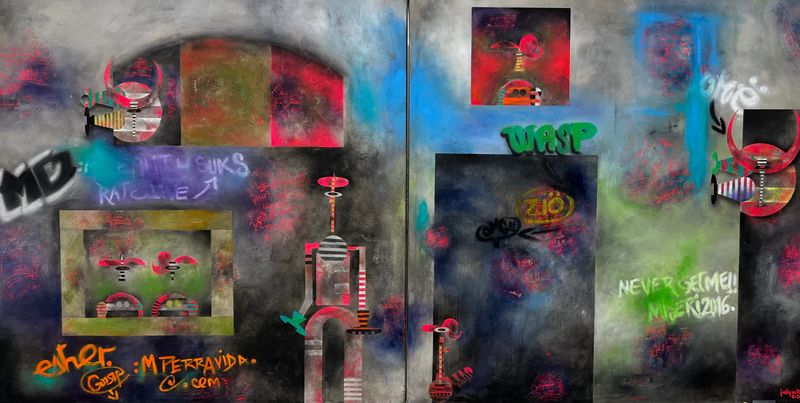 CONTEMPO!
The Box Gallery presents ContempO!
April 23, 2022 through June 10, 2022. \
Contempo! 2022 at the Box Gallery which will open with a reception for the artists s on April 23, 2022 is curator Rolando Chang Barrero most ambitious exhibition to date. The exhibition features photography, clay, paintings, installations, and repurposed taxidermy.

 
A fusion of styles and media to create a perfect pairings at ContempO!

 
"The Untucked Cup Queen" an installation by Conrad Kane, pairs clay vessels with photography, Gina White pairs taxidermy and with her drawing of historical figures creating a larger than life triptych, while Judy Milazzo unites the past with the future fusing her unique graffito with select iconography of famous historical artists.